Outside of dance class we also organize a variety of different dance and non- dance related activities. These include activities include: dancing workshop in a variety of styles, salsa socials, parties and many other social activities. These are a great time to meet other people form the association and have a good time. Our activities are often also open to those who are not yet a member of our association so if you want to bring some of your other friends along the more the merrier!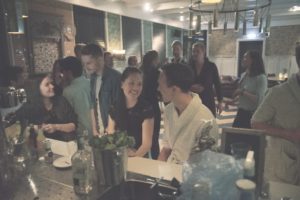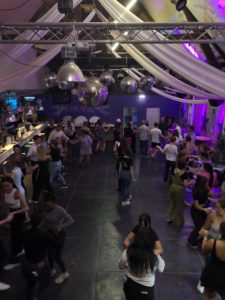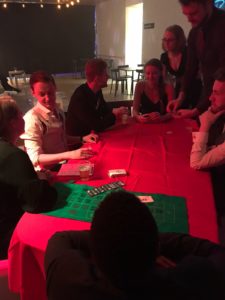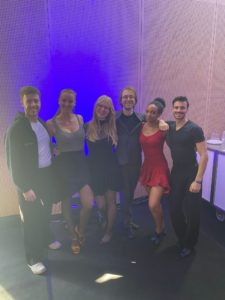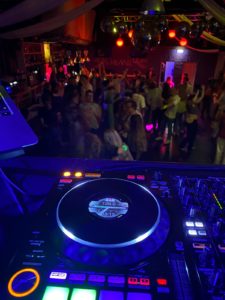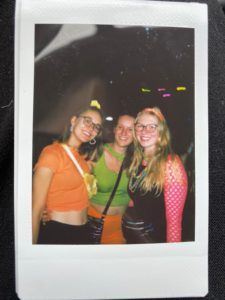 Our Let's Dance season is coming to an end… What better way to celebrate the achievements and talent of our dancers, than with a performance. Our first ever showcase will take place on Saturday, the 24th of June at the AINSI Theater in Maastricht. The show starts at 8pm and will last for about 2 hours. We look forward to sharing this moment with you!
You can sign up using this link: https://forms.gle/rvqTWweBgiu9csRi7. Please indicate your level, as this helps us with the choreo's!
You can buy tickets for the showcase at the following link:
https://shop.eventix.io/9ea2f070-554b-11ed-aa54-6a57c78572ab/tickets?shop_code=ursw8z8z
Time and location: 24-6-2023 at 20:00-22:00
Location: AINSI Theater