Monday - Latin & Standard practice hour
Want to practice some of the Latin & Standard moves you learned previously or want to practice something new? Our Monday practice hour is the perfect time for that. Join us each Monday to get some extra practice in before class. Practice hour will be in the Body and Mind studio of UM Sports.
Schedule Monday
21:00-23:00
Wednesday - Salsa & Bachata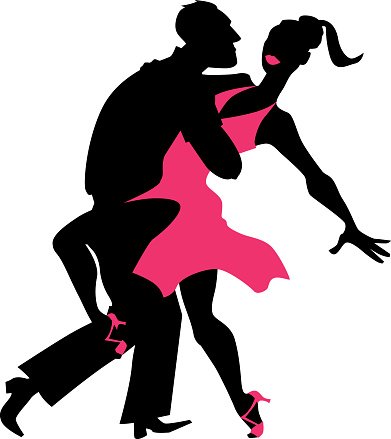 In our salsa classes we dance Salsa, Bachata, and an occasional merengue. You will learn a variety of figures in Salsa & Bachata that you can then bust our on the dance floor on one of our Let's Dance! salsa socials or at one of the other socials that you can find in and around Maastricht.
Schedule Wednesday
Advanced: 19:30-20:30
Intermediate: 20:30-21:30
Beginner: 21:30-22:30
Thursday - Latin & Standard
Latin & Standard includes 5 Latin dances: cha-cha, rumba, jive, samba and paso doble, and 5 Ballroom dances: Slow-waltz, tango, quickstep, slow foxtrot, and Viennese waltz. We have 4 different levels (with level 1 starting from the basics) in which you will learn more and more about the figures and technique of these dances. 
Schedule Thursday
Beginner level (level 1): 19:30-20:15
Intermediate level (level 2): 20:15- 21:00
Advanced level (level 3): 21:00 – 21:45
Specialist level (level 4): 21:45- 22:30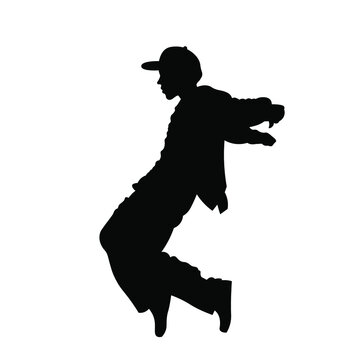 Our newest addition to our class repertoire are the Hip Hop classes! This is the first non-partner style dancing that we will be offering at Let's Dance! in addition to our other classes. We hope that people will be as excited to start these classes as we are. We have 2 classes that you can join for Hip Hop level 1 and level 2. Hope to see you there!!
Hip Hop will be in the exercise studio of UM sports.
Schedule Friday
Beginner level: 20:30-21:30
Advanced level: 21:30-21:30